RESIDENTIAL POOL SERVICING & MAINTENANCE
Residential pool and spa servicing in Perth, WA
Perth's expert pool cleaning solutions
Whether it's that once off clean for that special occasion or regular pool maintenance we have an affordable services menu and can also cater a package to suit your (and your pool's) needs. With our first class service, we aim to leave the pool dust free and sparkling.
Our pool maintenance services can be as often or as little as you like, however, we do recommend that you regularly service your pool all year round to maintain healthy pool water pH levels and to prolong the life of your equipment. This will also reduce the risk of you growing a green pool. 
All of our pool technicians are professional and friendly and have completed the Royal Life Saving Society of Western Australia – Safe Pool Operations qualifications. We have over 15 years experience in the building, plumbing and pool industries, so we not only understand what your pool servicing needs are but how your pool fits into your backyard and home.
What does our swimming pool and spa service include?
Checking and balancing the pool water – We check chlorine, pH levels, alkalinity, stabiliser, phosphate, total dissolved solids, calcium, salinity and magnesium. Click here to read more about your pool chemicals.
Pool clean and vacuum – we brush the tiles, vacuum the pool free of debris. Scoop debris from the top and brush steps and hard to reach surfaces.
We check your pool equipment – Once the pool has been cleaned, and the chemicals have been checked, we check your pool equipment as well to make sure it is working as it should be.  When checking the equipment, we remove any obstructions, clean salt cells, injection points, clean chemical probes as needed and check the pump for flow and prime. Should anything need repairing or replacement we will provide the best solution for your situation and submit a quote. 
Clean your cartridge or backwash your media filter – We empty any leaf canisters, pool skims, pump and skimmer boxes and empty robotic cleaner filters. 
We always leave your pool ready to swim or advise you of any ongoing care directions – We set timers to auto or if left on manual will instruct you when to turn back to auto as this will mix the chemicals thoroughly that we balanced. 
General – We make sure your

pool lighting

is in working order, and ensure that all hoses are turned off and equipment is returned and placed in the correct position and we ensure that all gates are closed and locked when leaving your property. 
Priority: All priority will be given to our regular service customers during the busy months and we attend to emergencies as soon as we can and at our first availability. The timing of this will be discussed when you get in touch with us. 
The below pricing information quotes our starting rate for all types of pool and spa servicing and maintenance. The price quoted does not include:
The cost of any chemicals required. If you have your own pool chemicals available, we are happy to use these.
The cost for any replacement parts, new equipment (if required) or the cost of any disposables.
Any services that need to be performed additional to those listed above (e.g. emptying/draining the pool, draining and emptying the spa etc.)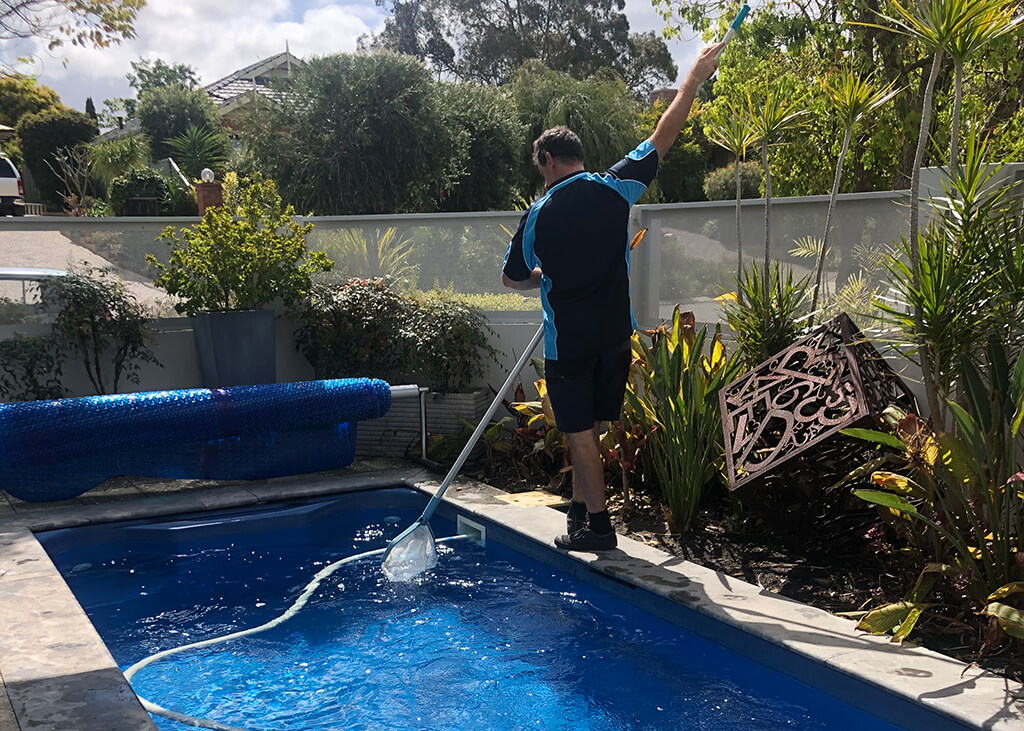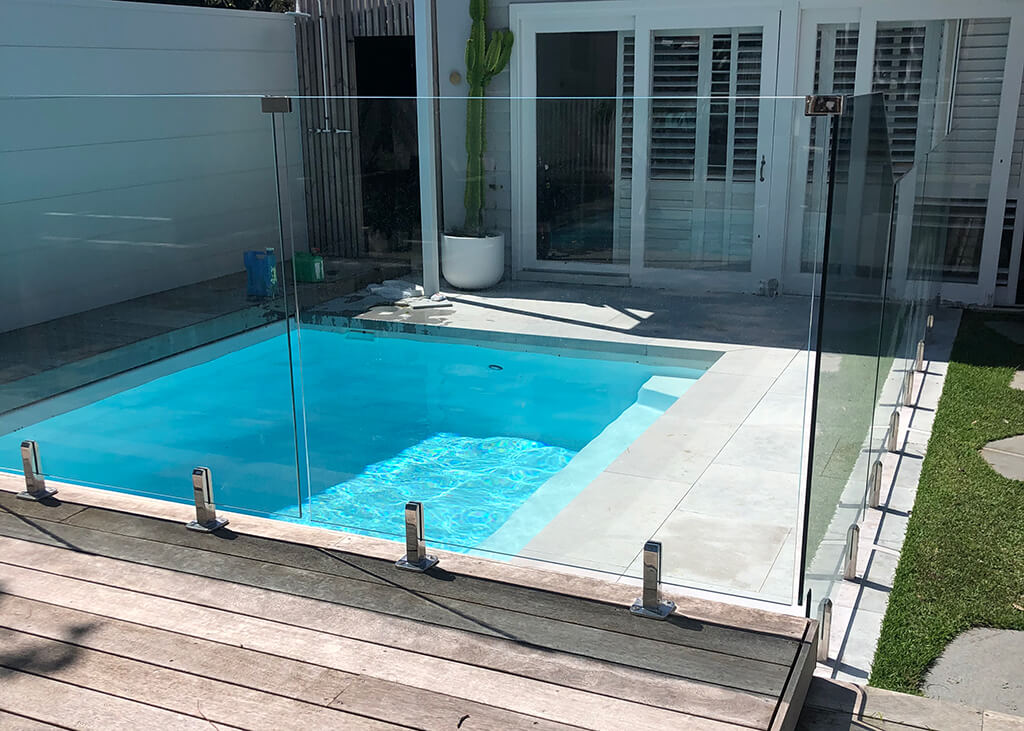 Pool cleaning & service pricing
Our pool cleaning and service pricing starts at $89.00 and is dependent on the size of the pool and the environment. Note – Service prices do not include chemicals.
Regular pool maintenance packages
If you'd like to have your pool maintained on a regular roster, our pool servicing pricing starts at $80.00 per service and pricing is dependent on the size of the pool and the environment. Note – Service prices do not include chemicals.
We can also service your spa and the pricing for this starts at $80.00. 
Note – Service prices do not include chemicals.
If your spa is attached to your pool, the pricing for this starts at $110.00 and is dependent of the size of the pool, spa and environment. Note – Service prices do not include chemicals.
Emergency pool service/breakdown
If your pool has broken down, or you need an emergency repair, our call out fee starts at $100, not including consumables.  
This includes: 
Up to 1 hour labour.

Assessment of pool equipment and water quality.

Discuss a plan of action, costs and when can be fixed.

 
Any additional costs to fixing your pool/spa will be discussed with you at the time of the call out. 

If we regularly service your pool/spa, our emergency call out fee is $40.00 per call out. 
Not quite what you were looking for?
WE OFFER A WIDE RANGE OF PROFESSIONAL POOL MAINTENANCE SERVICES